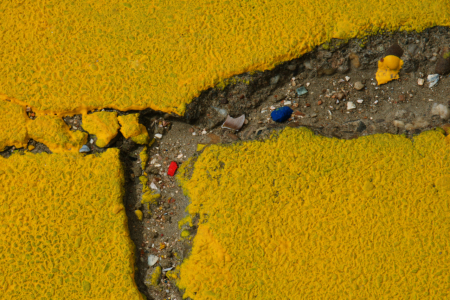 3-day Miksang Introduction - Open to all 2024
Start your Miksang Photography experience with this 3-day Miksang Retreat. Experience yourself how learning Miksang Photography changes your view on the everyday world and outlook on life itself, and how you can wake up to your everyday world with fresh eyes. While opening up and stabilising your refreshed seeing you discover the beauty of the ordinary world. Learn how to photography in a simple manner with your camera and the Miksang basics. Every day with talks, visual exercises, new photographic assignments, Q&A and each day ends with the image reviews.
Step-by-step you will be introduced to the Miksang basics, with a series of exercises and deep looking. From the open space within you set out each day with a new photographic Miksang assignment. You will discover how photography, waking up and fresh seeing come together as mindfulness-meditation-in-action, connecting truly, seeing things as they are, while it provides a doorway to improve your pictures.
• 1x 3-day Miksang Introduction Module
Dates: TBA, 2024
Pre-requisite: Online introductory talk
Location:Zandvoort or Huy, Belgium