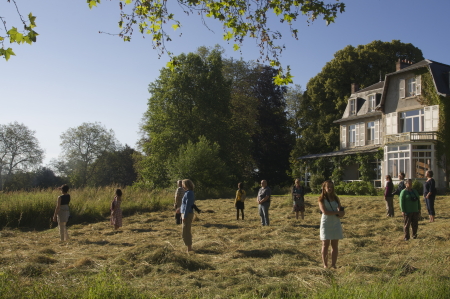 € 599
€ 499 | Now with Early Bird discount €440
4-day Miksang Fundamentals Retreat | Sept. 5-8
Deepen your Miksang Photography in this 4-day retreat, develop confidence in shooting genuinely and elegantly with 'thatness', fields of perception, fleeting moments and visual haiku.
Every day with talks, Q&A and new visual exercises from which you go out and about from the open space within, being available. With your camera and a new photo assignments as mindfulness meditation-in-action.
Pre-requisite: 4-day Miksang Introduction
Including: 1 free online Miksang Masterclass after completing Miksang Fundamentals
• Location: Retreat Center Dechen Chöling, France
• Program price is exclusive accommodation, meals and travel.
• Book your in-house accommodation at Retreat Center Dechen Chöling, this includes all meals.